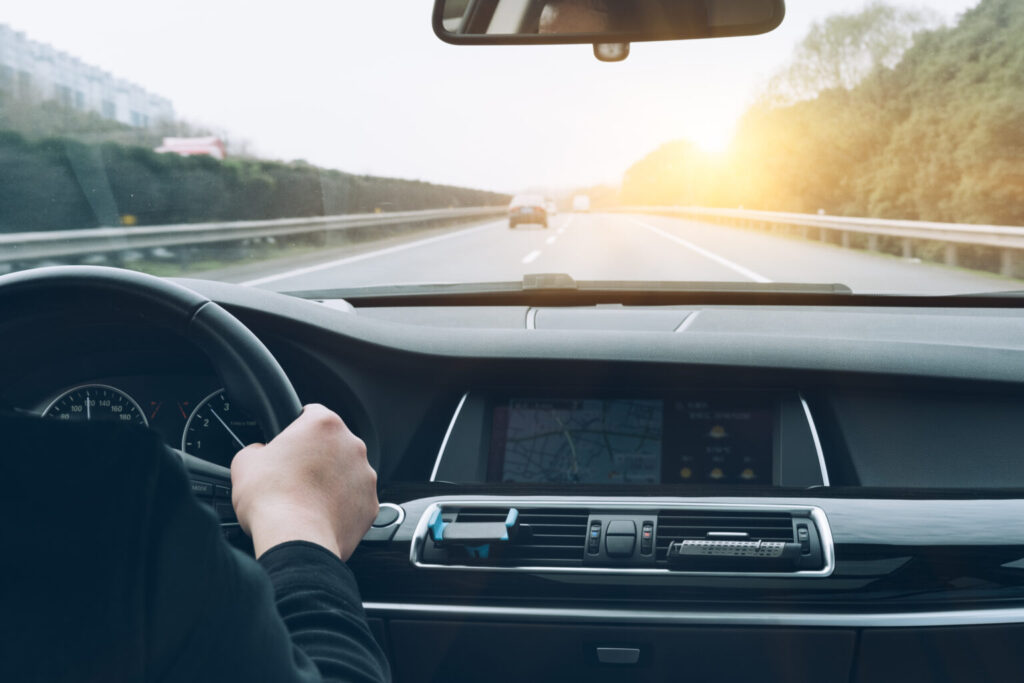 GPS tracking device besides being a device that helps track the location of the car. so that we know Where is the car now? GPS devices in the car are also an important help to increase the safety of your car as well. The system helps to alert the car lost, stolen. Warning symptoms of engine abnormalities escalate. At present, there are many GPS car tracking devices on sale. But which one should we choose? to provide both quality and Safe, reasonable price! Today V2X will tell you some good tricks that you should know. Before buying your own car GPS device.
1. Verify that the car GPS is certified to meet the standards.
At present, when buying a GPS device for a car, not difficult There are many car tracking devices for sale all around. Anyone can buy, sell or install them by themselves, causing many people to accidentally buy a GPS car tracking device that may not come with good quality. But there is still a problem with headaches. Many distractions followed later.
So before buying a GPS car mount machine. Don't forget to check the quality of the device first. Check the product or try to make sure first. And most importantly, should check that the GPS car that we are buying has passed the inspection and certification from a reliable agency. It will help you ensure that Have bought a car GPS that is worthwhile and can be used with peace of mind. And good quality, including a car GPS, inexpensive
2. There is a system to alert every movement.
In addition to helping to track the location of the car Another important feature of a good car tracker is that There is a warning system in every movement of the car. good quality car gps Should be able to meet the needs of your car comprehensively. because if there is a lack of outstanding features in the notification notify Don't know where the movement of the car is going? On a good day, bad luck happened. Your car could be lost or stolen without your knowledge. So it's a good idea to check it out first. for the safety of your own car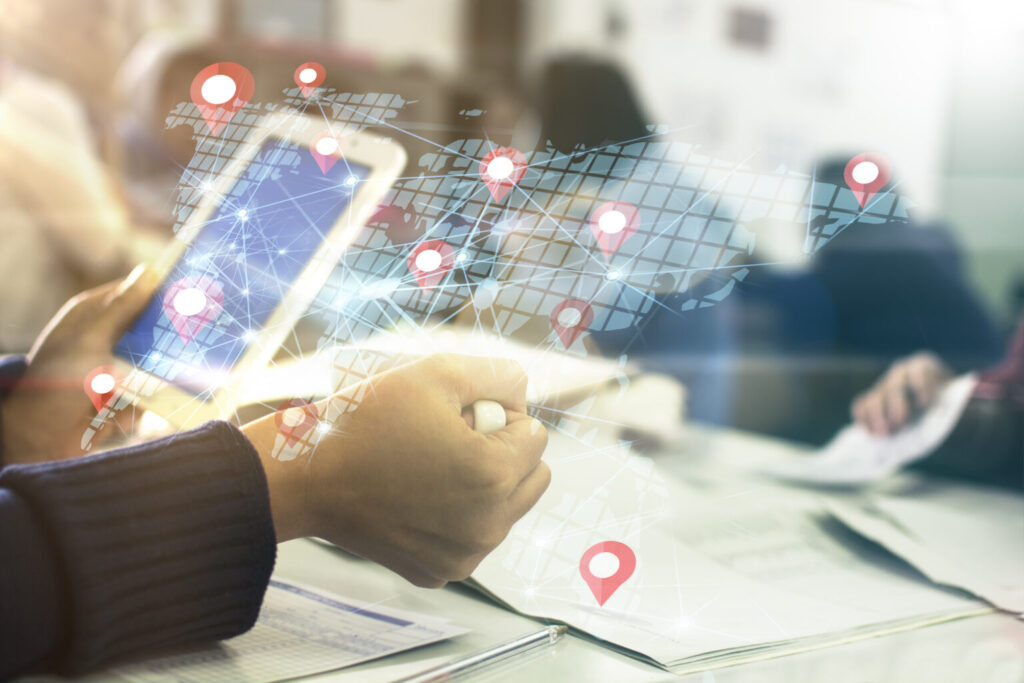 3. Server that is stable, who said it doesn't matter!
Usually after the GPS is installed in the car Perform calculations for coordinates or positions. Will gradually bring the results back to the Server to display on the map. Connect to the Internet so that we know Where is the car now? which requires a stable server, the more stable the server, the more We will know the location. Know our car information more quickly. When buying a car GPS, if so, you should check the stability of the car GPS. So that when using it, you will be informed in time for unexpected events!
4. Browse history in a timely manner
Another feature of a good car GPS that we should know is. Ability to retrieve insights Traveling backwards (Trip Report) of the car, which is a calendar that shows the past trips. which can be viewed by selecting the date and selecting the desired trip or by clicking on the graph icon that is in-depth details of the selected trip If one day your car may have a problem or want to check the usage. Your car's travel history This history viewing function It will allow you to view historical data comfortably.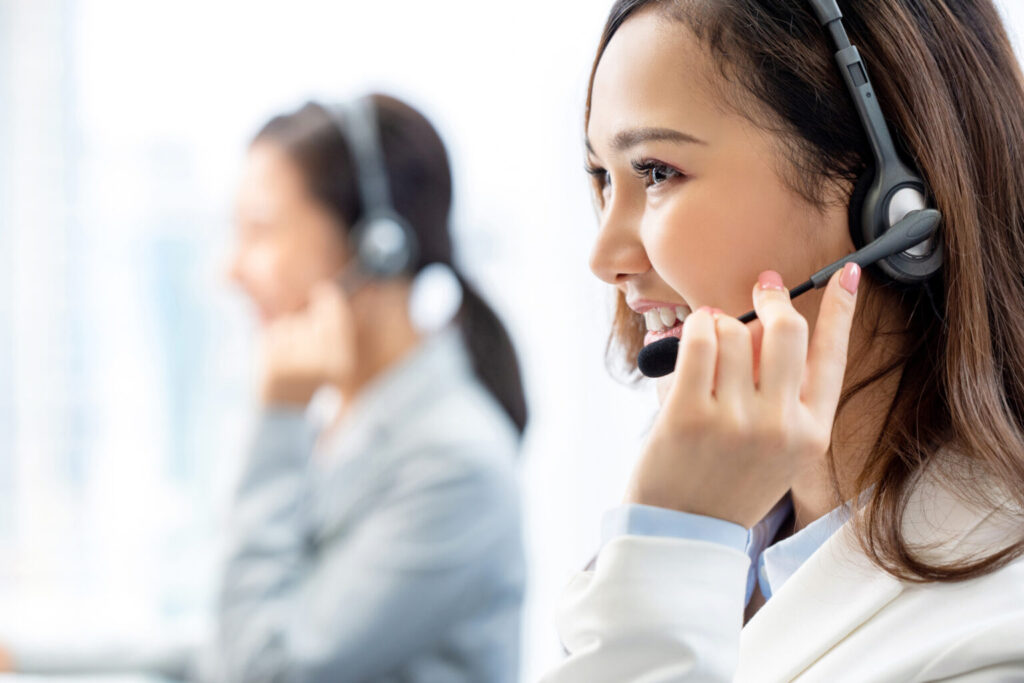 5. Excellent after-sale service
During the use of GPS devices in the car for a while You may have questions you want to ask. Even a person who does not have knowledge or expertise in cars may have doubts that make him nervous. In choosing to buy a GPS car mount machine In addition to choosing a quality device that meets the needs of use After sales service is another factor that we should focus on. It also includes after-sales insurance as well. Because if you use it, then a problem arises. You may end up spending money, time consuming, repurchasing new equipment, so be sure to look for an experienced and after-sales supplier. To assist and facilitate the use of your own.
The V2X smart car tracker can benefit you more than you think. It is very easy to buy at the AIS shop, AIS online store or the dealer through the AIS Telewiz shop, participating branches. Anyone who is interested can come in and ask for information and purchase.