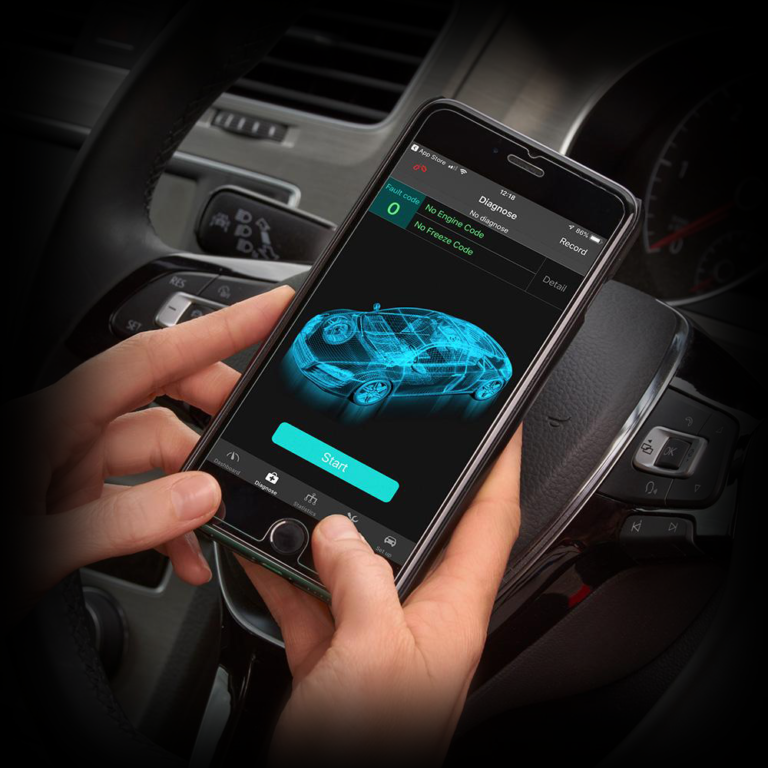 In the past few years, many of you have probably heard of the electric car trend that is being talked about both in Thailand and many countries in the news or automotive exhibitions. Currently, the cars that we use as vehicles. Can be divided into 3 types:
1. Cars powered by petrol or combustion engine (ICE), which are normal cars that we have been using for more than 100 years.
2. Hybrid vehicle (Hybrid or HEV/PHEV) is a vehicle that uses gasoline mixed with other fuels, which can be electric or water power.
3. Electric Vehicle (EV or BEV) is a car that uses 100% electric power. The advantage of this last type of car is that it does not emit emissions like a traditional petrol car. which is consistent with the policies of many governments that encourage people to use EVs such as Norway, India and the European Union It plans to ban the sale of gasoline-powered cars in the next few years. Or other countries have a policy to provide tax discounts for electric car users.
SCB Chief Investment Office (SCB CIO) sees investment opportunities in Thematic Investment in the electric vehicle industry. At present, the share of electric vehicles worldwide is less than 2%, but the growth is high, with an estimated share of 30-50% in the next 20 years. We analyzed the industries that benefit from production. EV cars, if looking at the main supply chain, there are 5 parts as follows:
1.Raw Materials – The key raw material in the EV industry is lithium ore, which is the heart of electric vehicle batteries. It is estimated that by 2025, more than 80% of lithium ore will be used in the EV industry. However, lithium ore is still abundant in the world. As a result, the price of this mineral did not increase much.
2.Battery Lithium-EV battery prices are down from $250. per kilowatt hour reduced to 170 US dollars per kilowatt hour It is likely to decline further in the future due to better production technology and lower lithium ore prices. But the demand for batteries is likely to increase dramatically. Therefore, it is an advantageous point in the market, causing the Market size to grow in size. In addition, the manufacturer has intellectual property patents. which is a copyright This gives this business an opportunity for high growth in the future.
3.EV Car Manufacturers -In the production of electric cars, only 23% of parts or spare parts from conventional car factories can be used because gasoline and electric are completely different. Therefore, it may see the entry of new manufacturers into the competition. Because you don't need to know how as before. But for the original manufacturers, they still have advantages in terms of Brands and sales channels and services that have been accumulated for a long time and are trusted by existing customers.
4.EV Charging Station-If it's a car that uses oil, it has to go to the gas station. But for electric cars, it can be refueled either at dedicated electric vehicle charging stations or in homes and offices. which will make car users more convenient Currently, there are less than 600,000 electric charging stations around the world and are not fast charging stations, making most of them take up to 5 hours to charge, which may not be able to meet the growing demand for electric cars. fast And there is still a lot of opportunity for growth because there is Demand to support.
5.Battery Recycling – For used batteries still have up to 70% of the power, which we can recycle again, for example. In Japan, Toyota will use expired Prius Hybrid batteries to store electricity from solar panels at 7-11 stores, for example. Currently, China has the largest share of the battery recycling market in Japan.
From the above content, SCB CIO sees that the business group has a very competitive advantage. And the most attractive to invest in the electric vehicle industry are 3 groups: battery cell manufacturers, car manufacturers and electric vehicle battery recycling companies. For the battery cell manufacturers, there are not many competitors in the market compared to car factories. There are also various patents that are advantageous in the market. This makes it an attractive industry group to invest in. Examples of companies that many of you are probably well known for are Panasonic, LG Chem, Samsung, CATL, etc.
In terms of car manufacturers, although there are many competitors. But the original manufacturers still have the advantage of the brand name. It still has an advantage. For example, a company Nissan, Toyota, GM, Tesla, etc., and another group that many of you may not think is The group recycles EV battery parts, which has very few competitors in the market. This makes it possible to create high profit opportunities. Currently, the companies that recycle batteries are Toyota, Nissan from Japan and Umicore from Germany. These companies benefit from both government policies. and the trend of increasing consumer demand We therefore view that in 2020, investment in the EV industry is one of the themes. An interesting long-term investment to watch.
Written by: SCB Chief Investment Office (SCB CIO)