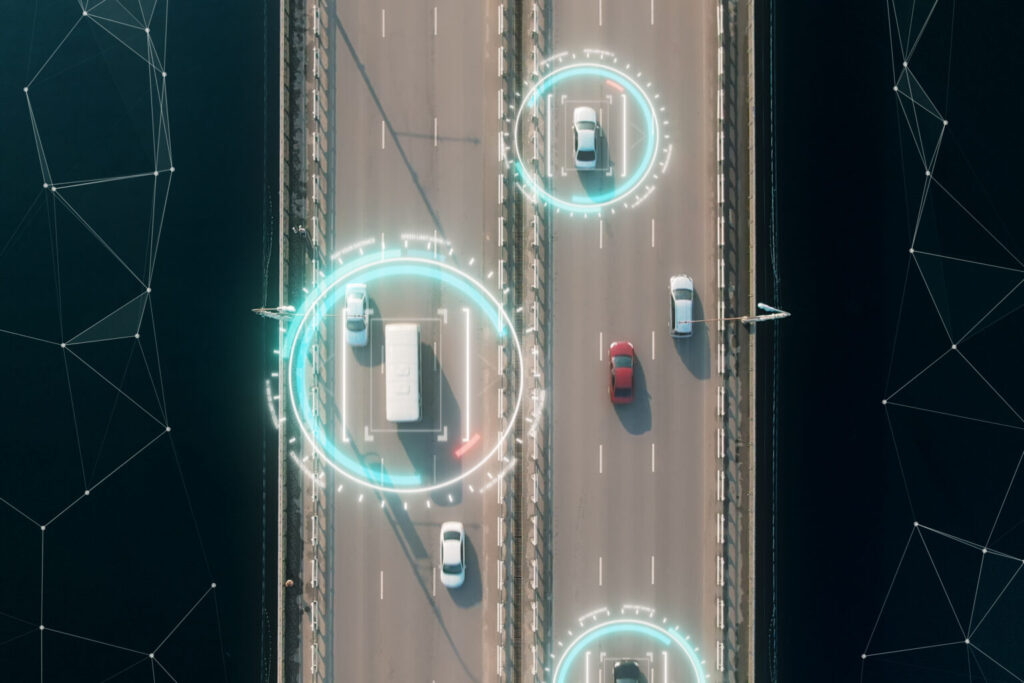 Many people may have heard of the OBD2 port as a vehicle malfunction warning system. to have in every car But everyone is probably wondering what is the OBD2 port can do and if there is no OBD2 port will install GPS Tracking of V2X or not today V2X has an answer for everyone.
Let's get to know what is the OBD2 port?
The OBD2 or OBD II port is a vehicle diagnostic system. And alerts about the cause of the malfunction caused by what the OBD2 port was newly developed to have a state-of-the-art more comprehensive Able to analyze the car's working data in depth Nowadays, every car must have an OBD2 port system because it is a common practice of car manufacturers.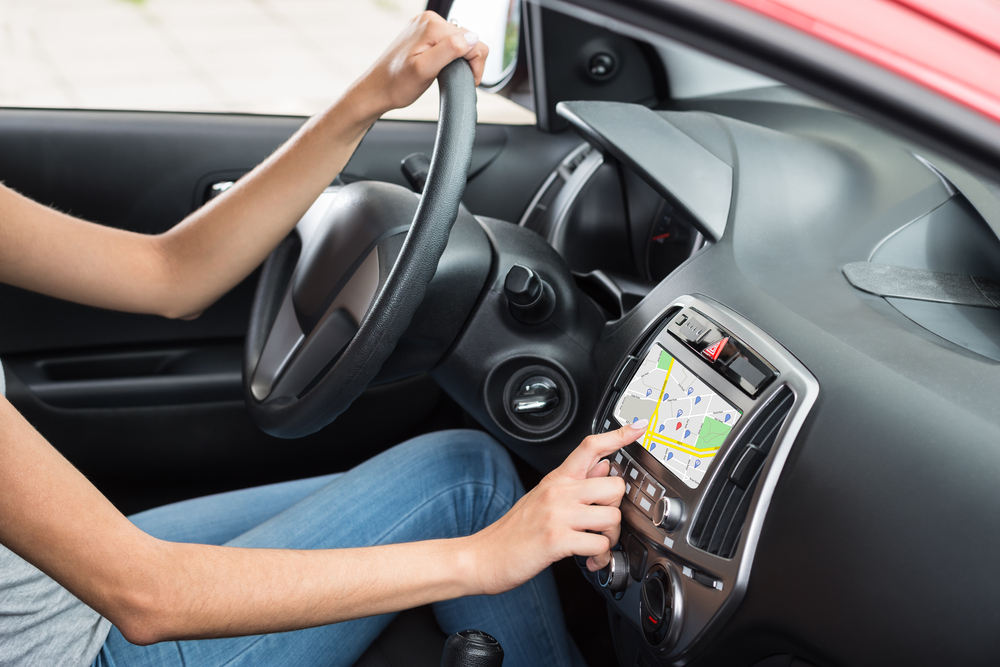 What is GPS Tracking?
The technology of GPS Tracking is to determine the location of objects through the global positioning system. Usually, the function of GPS Tracking devices is often used to track a person. lost pet Or track general vehicles such as cars, motorcycles, boats, etc. V2X car tracker, in addition to identifying the location of the car. It can also check engine malfunctions, for example:
car battery
radiator temperature
and other items related to the engine
The car does not have an OBD2 port, will it be equipped with V2X's GPS Tracking?
V2X smart car tracking device, in addition to identifying the coordinates. position now It can also check engine malfunctions. The V2X built-in vehicle malfunction warning system is usually only available for vehicles manufactured from 2008 to the present that are OBD2 compliant. Install LPG, NGV or modify the engine to make it stronger.
So how do you know if your car supports V2X's GPS Tracking?
Line @v2x-th
www.v2x.co.th
V2X Brochure by Scan QR Code
If there is no car model in the database above, just regret it. Because you can ask the expert staff. So that the staff can help to test the V2X device with your car whether it is compatible with the engine malfunction check or not.
Smart car tracking device V2X that can benefit you more than you think. It is very easy to buy at the AIS shop, AIS online store or the dealer through the AIS Telewiz shop, participating branches. Anyone who is interested can come in and ask for information and purchase.