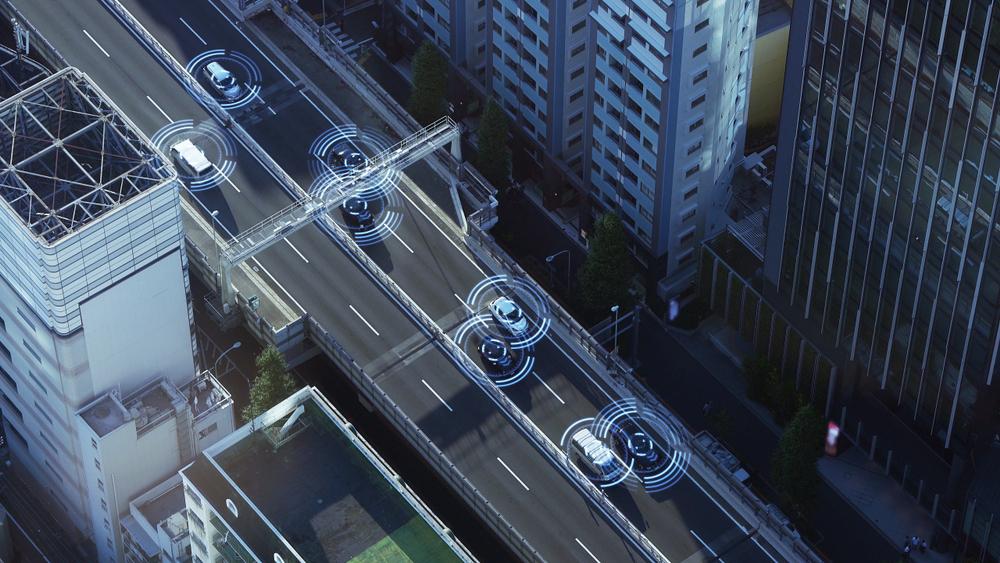 GPS Tracking is a device that adds more convenience to your life in terms of tracking your vehicle. You won't have to worry about where the car is now. Just check through your mobile screen to know the location of your car.
At present, there are many brands of GPS Tracking available, but V2X will explain that. Why should you install a car tracker from us?
GPS Tracking tracks every location in real time.
The V2X Smart GPS Tracker can tell you the exact location of your car. With the real time positioning system, you can be sure that your car will never go away.
Set boundaries with Geofence function.
Geofence is a function that defines the coordinates and boundaries of the alert. when a vehicle enters or leaves a designated area This will be a form of notification. That allows us to know the movement of the car that we can set. that it moves in or out of a defined area which can be set up to 20 scopes
Notify when the car vibrates
The V2X's GPS Tracking will alert you in the event your car starts. or there is a flicker For the safety of the car owner, such as an incident when your car drives away while you or your acquaintance not in the car The device will immediately notify the owner of the car.
Driving behavior record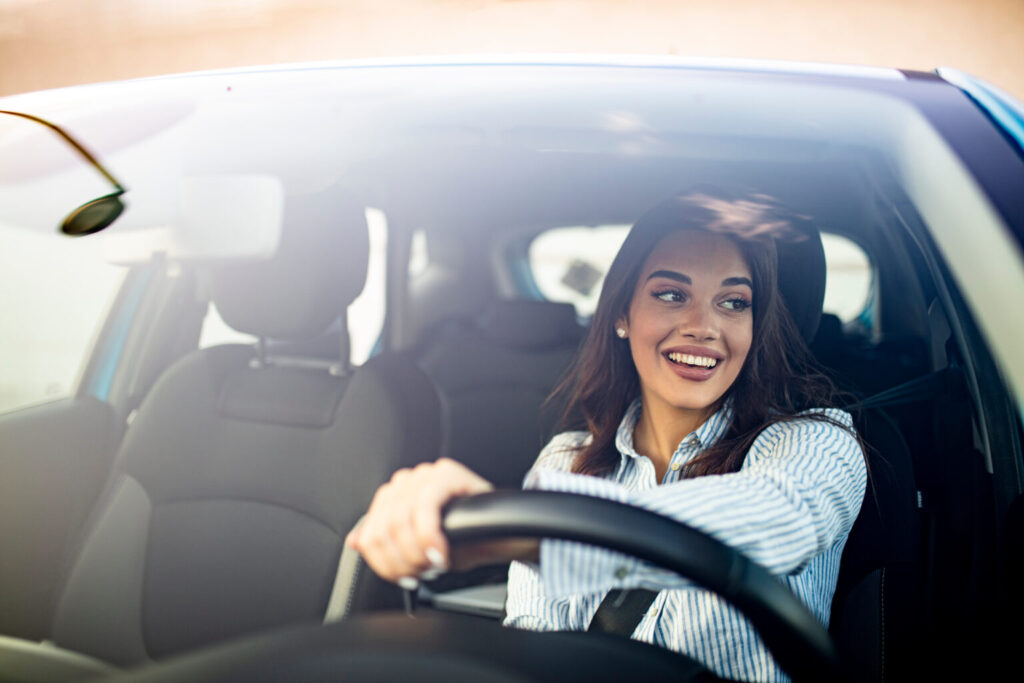 Some people may not know what their own driving behavior is. So you don't know where to adjust to make driving on the road safer, but V2X's GPS Tracking can record all your driving habits. in order to be able to be corrected and when you drive well The system will record the scores.
Analysis of car malfunctions
In addition to the V2X Smart GPS Tracker car tracker can tell the location in Real time, it can also tell about the malfunction of the system inside your car as well.
Battery voltage
Radiator temperature
RPM
Car speed
Engine status whether starting or turning off the engine
Reminder of maintenance appointments
Another intelligent feature that will help make the life of car users more convenient and use the car more efficiently. That is, a notification when it is close to the date that the car must be inspected. or maintenance And it can also be a reminder of the insurance renewal schedule as well.
Travel history reports for the past 365 days
V2X Smart GPS Tracker can check travel history conveniently. and can be traced back up to 365 days, with access to travel insights. just pick a day And when you want to check, you'll already know all the details.
Easy to use via smartphone
V2X GPS Tracking is easy to use via a smartphone application that supports both iOS and Android. Just download the "V2X-A2" app and connect to the GPS tracker. Your V2X, you can easily check the vehicle status information. can be viewed anywhere Anytime, when you need it quickly.
And all of these are the reasons why your car should be equipped with V2X GPS Tracking. Plus, it's easy to use, no hassle. If anyone is interested, they can buy it at the AIS shop, AIS online store, or the dealer through the AIS Telewiz storefront, the participating branches.