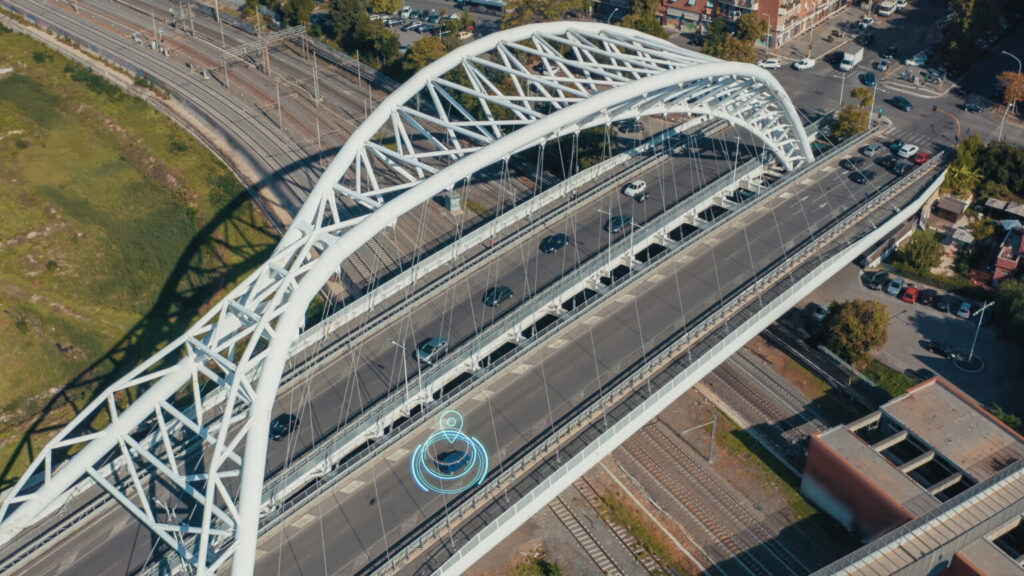 Many people have probably heard or known about GPS, a device that helps locate coordinates. Keep track of the cars as well. This is an important item that is very suitable for people who have a car. because it increases both safety and the convenience of using your own car Today, GPS in the car has developed superior technology. Not just tracking cars, but also comes with many outstanding intelligent functions.
Today we will recommend the V2X Smart GPS Tracker that has any features or functions? That makes this device become the number 1 car tracker in the minds of car users. Let's go and watch together!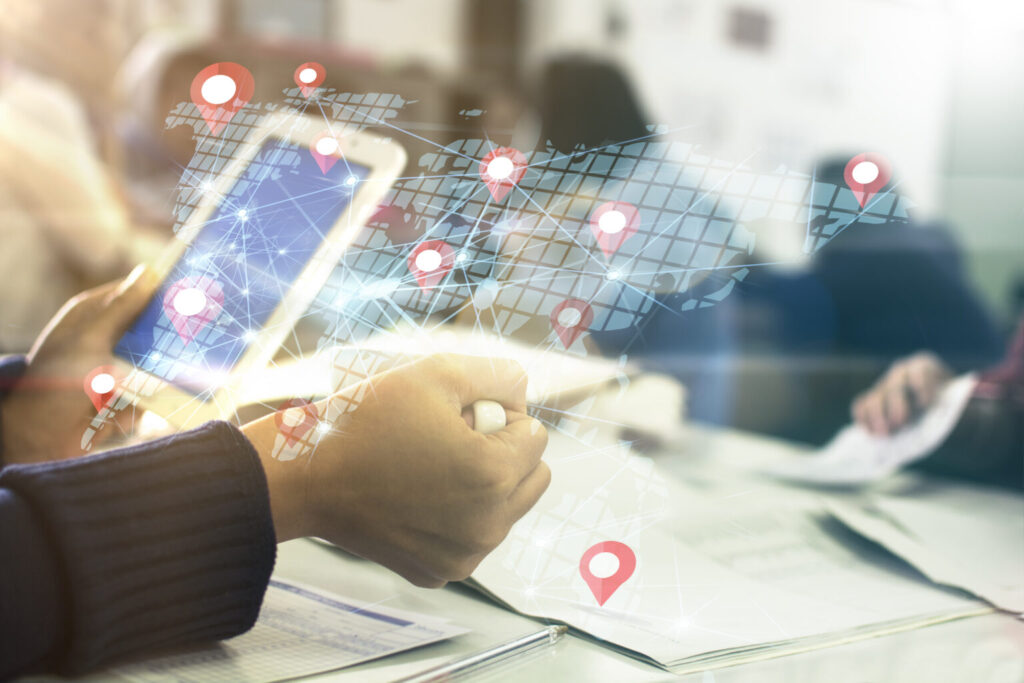 Track your car's location quickly and accurately.
With the work of V2X Smart GPS Tracker with a stable Server in the device, this car tracker has both a GPS receiver that tracks the coordinates. and has a SIM card slot that can receive internet signals Which will be sold with a SIM card of the AIS camp that has a 4G network covering the whole of Thailand. This makes it possible to locate and track the location of your vehicle quickly and accurately.
Easy to use via smartphone
V2X Smart GPS Tracker is easy to use. Manage and monitor your car through a smartphone application that supports both iOS and Android, just download an application called "V2X-A2" and install it on your device. Then connect to your V2X car GPS device, you can easily see the car status information. Wherever you are driving, you can connect to the V2X Smart GPS Tracker and can check the information of the car anytime, anywhere, as well as allow the owner to quickly track and check the location of the car in real-time.
Smart functions that are superior to general car GPS
V2X Smart GPS Tracker is more than just a car tracker. because it comes with many intelligent functions Whether the car battery is almost exhausted The radiator temperature is too hot. And other abnormalities that occur with your engine V2X Smart GPS Tracker will help detect engine malfunctions. and inform information through the application that we can check at any time including notifying us when abnormal symptoms occur This allows you to resolve problems in a timely manner.
Helps to check engine malfunctions
Show battery voltage radiator temperature Prevent unforeseen events
Shows the current status of the car
Report on fuel costs for each trip
Moreover, there are also many intelligent features that help make life easier for car users and use the car more efficiently, such as checking driving behavior. If you drive well, you get points. Determine the entry-exit area Notify every time a vehicle enters or leaves a designated area. Maintenance appointment schedule It is a reminder to schedule a visit to the center or insurance renewal. In other words, if you have installed a V2X Smart GPS Tracker on your device. The benefits that you will get from this device are complete, all in one device.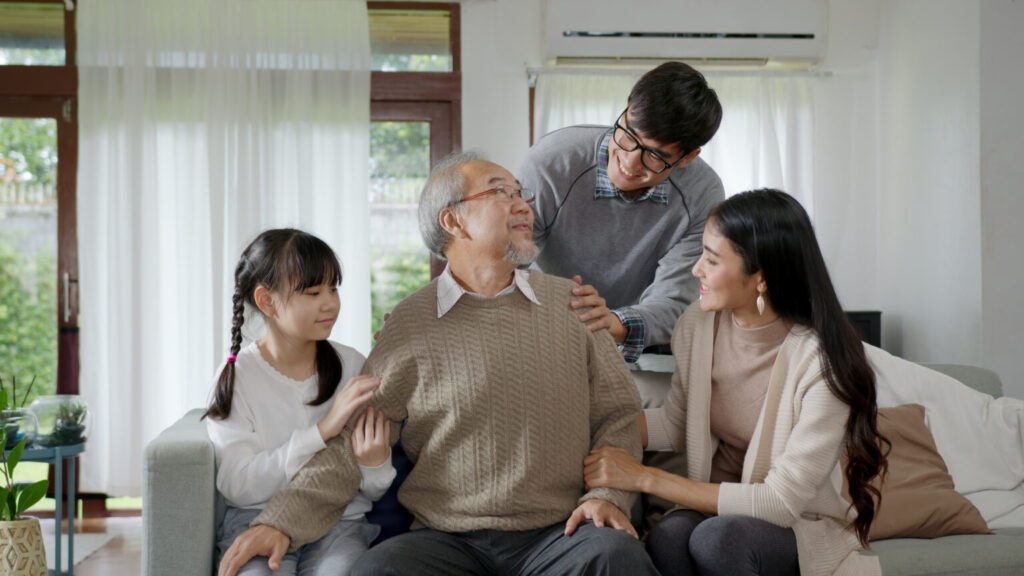 Family Care function gives family peace of mind.
Whether you're a solo car user traveling long distances or you have family members in the car. Especially in some homes where there may be elderly people who use a car with the Family Care function of V2X Smart GPS Tracker that has a function system that can share the location between the family So you can know the movement of the car users. And take care of the safety of our family even more
Travel reports for the past 365 days
View travel reports longer than anyone! V2X Smart GPS Tracker can check back immediately. Allows you to conveniently browse historical data. which can retrieve insights Travel back (Trip Report) of the car up to 365 days and easily choose to see the date – time as you want, or click on the graph icon that is in-depth details of the selected trip as well.
Inexpensive car GPS, you can own it.
V2X Smart GPS Tracker is an affordable car GPS that anyone can use and is also easy to buy. Comes with a SIM card that has coverage all over Thailand It's also a very useful device and very easy to set up. without the need to dismantle the console No wires needed or go through a difficult installation process Just buy a car tracking device. register and plug the device into your car. It can be used immediately.
V2X Smart GPS Tracker, a car tracker that gives users peace of mind.
Wherever you are driving, connect to V2X Smart GPS Tracker anywhere, anytime, plus many useful smart features. This increases both the safety and convenience of you and your family while driving. With all these outstanding features and features, V2X Smart GPS Tracker has become the number 1 car tracker in the minds of many car users.
The V2X smart car tracker can benefit you more than you think. It is very easy to buy at the AIS shop, AIS online store or the dealer through the AIS Telewiz shop, participating branches. Anyone who is interested can come in and ask for information and purchase.