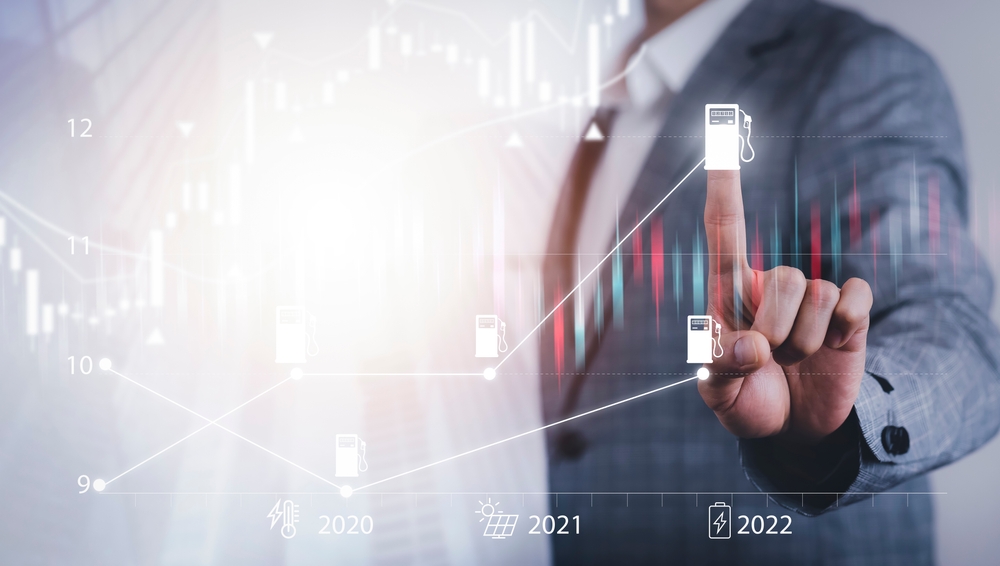 Nowadays, many people are starting to look for a car that they trust more and more to bring comfort and convenience to their daily commute and the main problems that people with cars will encounter. That is, the price of oil is not stable, some days the price increases. Some days the price is reduced, causing the calculation of the cost of oil required each month to move or exceed the budget we set.
Would it be better? If we have a helper to save fuel. You can also set the speed. Oil alert when it's almost running out or even Give us daily fuel rate alerts from the country's leading gas provider websites.
All the functions mentioned above are included in the V2X's car GPS all in one device and most importantly, it is an easy-to-use application notification of anomalies immediately or to set speed alerts in driving as well.
How does a car GPS save fuel? By what method?
Usually when a car is running at a constant speed with a speed of 60-80 kilometers per hour. don't drive slow, switch fast It will save fuel up to 20 percent and will keep watching the speed shown in front of the car all the time, it would be a bad time. Or sometimes let important people borrow a car to drive to the provinces. We can no longer know what his driving behavior is? At what speed do you drive? Is it safe? The V2X's car GPS can alert you to these things. Just install the V2X Smart GPS Tracker to the car's OBD2 port and download the application "V2X-A2" which is an application that displays our own vehicle status information.
After that download the application. "V2X-A2" already Please register a new user. Then connect the application or your smartphone to the V2X Smart GPS Tracker car GPS device that is used because every device has its own identification number. including having a phone number from the AIS network installed in the device
How do I register a new user?
For new users who have not registered before. Click on the menu page and select registration as follows.
1. On the user registration page Please specify phone number
2. Confirm via OTP from the number you want to register and set a password.
3. Click accept the terms of use, terms.
4. Press the register button to register.
When registering a new user is complete. You can immediately set up your driving behavior in just 4 simple steps and you can drive comfortably. Easy to save fuel. V2X's car GPS can be easily purchased at AIS shop, AIS online store or dealer via AIS Telewiz participating branches. Anyone who is interested can come in and ask for information and purchase.