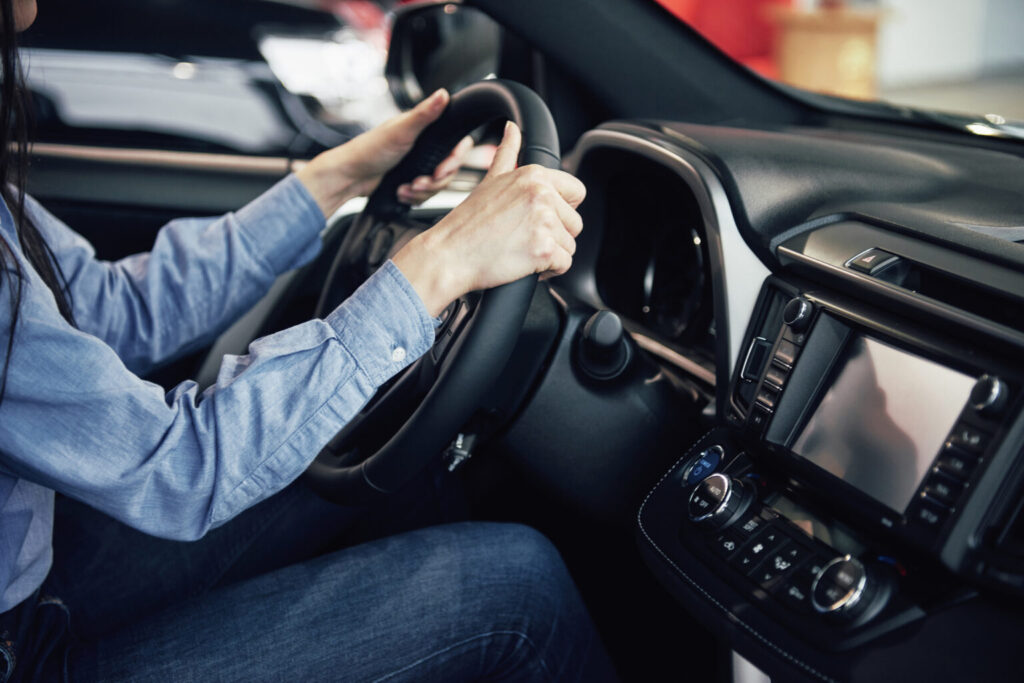 But before talking about the installation of GPS devices in the car to the car, many of you may have pictures of the installation process of dismantling the console that is quite difficult. But for a car tracker V2X Smart GPS Tracker is a new generation of GPS devices that are useful and very easy to install. without the need for a technician at all Just buy the tracking device. register and plug the device into your car. It can be used immediately. Let's take a look at how to easily install the V2X Smart GPS Tracker by yourself.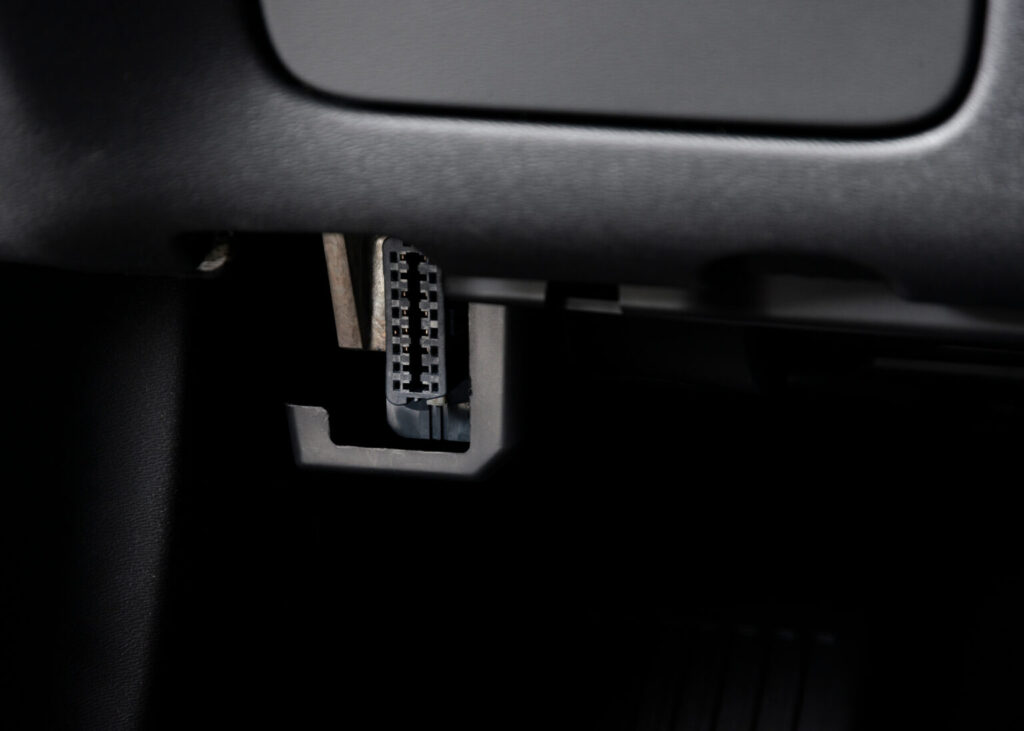 Find the location of the OBD port.
First, you need to find the location of the OBD port. V2X Smart GPS Tracker is a Smart GPS that is an OBD port, usually the location of the OBD port is usually in different places. The position in each car model will be different. Most are located on the left, right, or center of the console area under the steering wheel of the driver's seat. After that, plug the device into your car. When the device is plugged into the car successfully There will be a flashing status light on the device. Notice the LED lights in all 3 colors if they are all stuck. This means that the GPS device in your car is ready to use.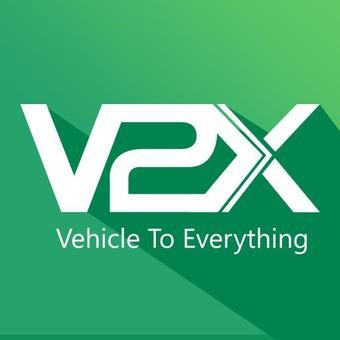 Download the application "V2X-A2".
After that, download an application called "V2X-A2", which is an application that displays the status of our own car. and register a new user Then connect the application or your smartphone into the GPS device, use the V2X Smart GPS Tracker, because every device has its own identification number. including having a phone number from the AIS network installed in the device
For downloading and installing the application "V2X A2" (iPhone users recommend downloading through the App Store, Android users Recommended to download via Google Play Store) for iOS 11.0 and Android 5.0 and above.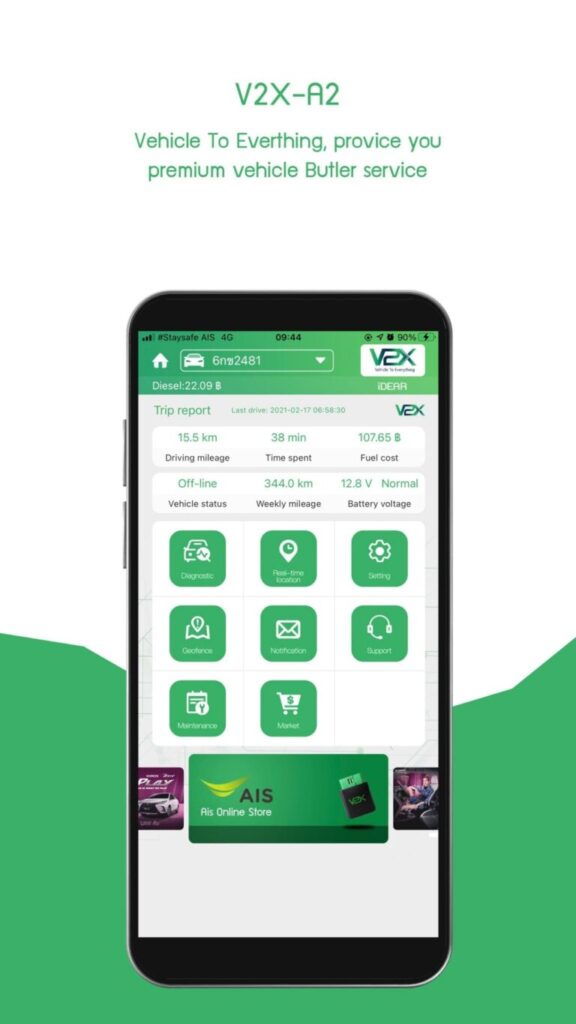 How do I register a new user?
For new users who have not registered before. Click on the menu page and select registration as follows.
1. On the user registration page Please specify phone number.
2. Confirm via OTP from the number you want to register and set a password.
3. Click accept the terms of use, terms.
4. Press the register button to register.
Everyone installs a GPS. Can be attached to the car by yourself
See, how to install a car tracker is not difficult at all, anyone can easily do it by themselves. Just do everything step by step and your V2X Smart GPS Tracker is ready to go. To increase safety and peace of mind while driving!
The V2X smart car tracker can benefit you more than you think. It is very easy to buy at the AIS shop, AIS online store or the dealer through the AIS Telewiz shop, participating branches. Anyone who is interested can come in and ask for information and purchase.