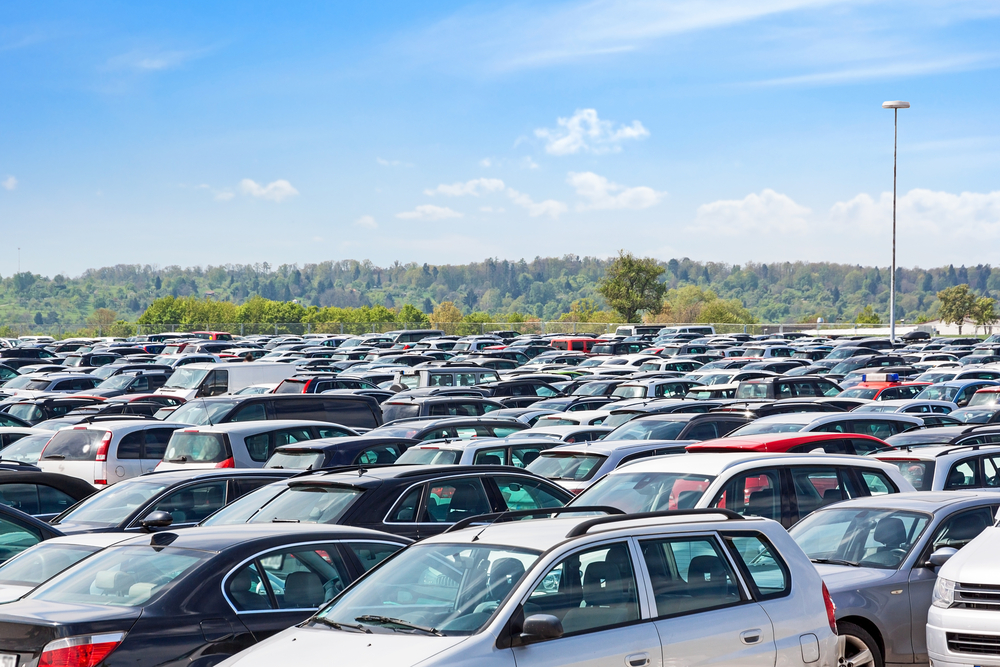 When we go to the mall or when taking the car outside, the first problem that we have to face if we are bringing the car to different places is that we have to keep driving in circles to find a parking space, even if it's a holiday. That place will be even more difficult to find parking. and when finding a parking space will be able to go down to run errands or take a walk as planned and when to return The second problem will follow, which is not remembering where our car was parked. Causing to waste time walking for a while
But that problem is solved if you have a car tracker from V2X that will help you easily find your car. You don't have to walk to waste time anymore.
Follow the car quickly and accurately.
How great would it be if you could easily know all the locations of your car? just at your fingertips Just turn on your smartphone and quickly check the location of your car That's it, it's easy to know where your car is parked.
Recognize every movement
If at that time you were running errands or enjoy walking If your car is moving with abnormalities. Without you installing the V2X Smart GPS Tracker when you get back in the car. Something unexpected may happen to you.
But for the V2X Smart GPS Tracker, if your car has a strange movement. whether when you are not in the car or even when you are driving You will be able to recognize it immediately. Because the system will warn of various abnormalities such as when your car is moved without you being the driver. Or it will be an alert when you are driving over the speed limit. All you need is a car tracker from V2X to have peace of mind that something will go wrong with your car.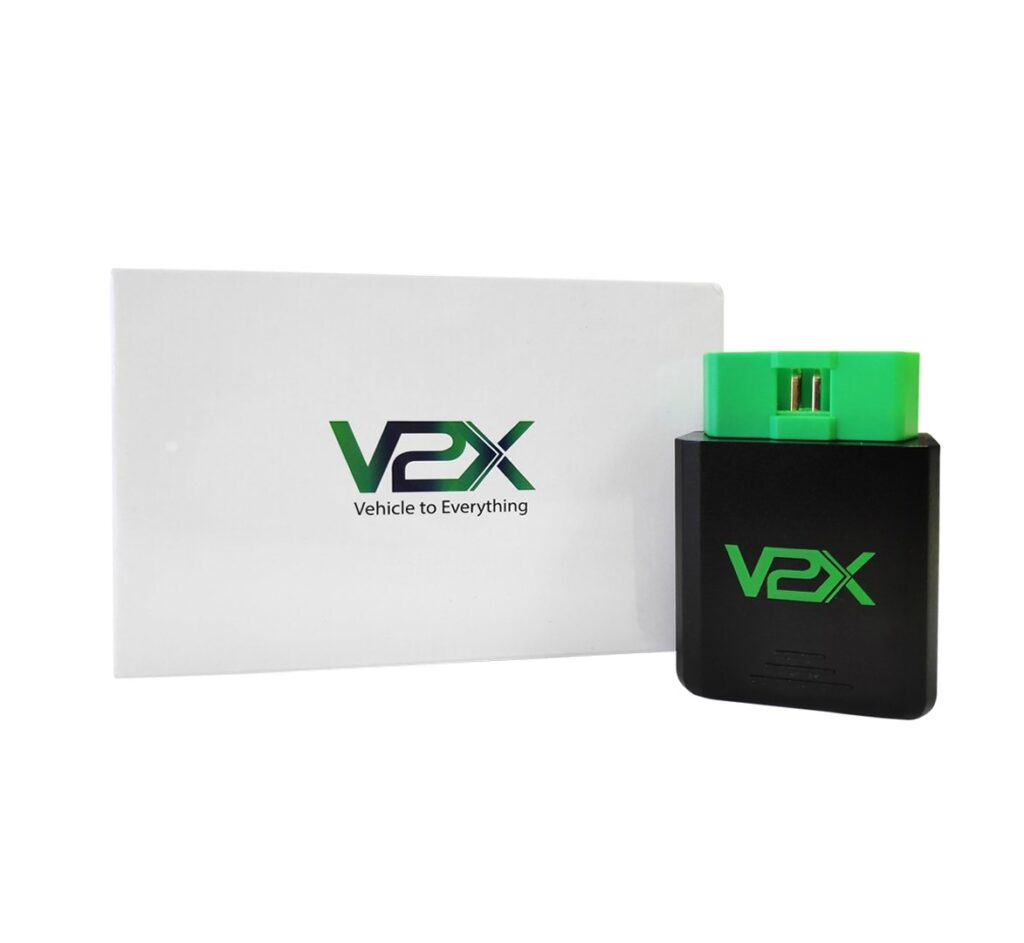 Many other smart functions
In addition to the car tracker from V2X will be able to help track. and find your car precisely It also comes with a variety of functions that will make using your car easier, such as tracking the route backwards. that can display data for up to 365 days in the past, or as a warning function for engine malfunctions in your car so that you can know the problem in a timely manner before the event escalates.
Inexpensive car GPS that can be installed by yourself
If anyone is looking for an inexpensive car tracker, good quality, easy to install yourself, V2X Smart GPS Tracker can answer all your questions. Can be installed without dismantling the car console No wires needed just buy the device After registering and plug it into your car. This can be used immediately. It's also easy to buy.
Having said that, the V2X car tracker is useful and can be more convenient for you than you might think. It can be easily purchased at the AIS shop, AIS online store, or through the AIS Telewiz storefront, participating branches. Anyone who is interested can come in and ask for information and purchase.