Motorcycles are popular vehicles both inside and outside of cities in modern times. The current total number of motor vehicles is more than 22 million, and motorcycles are in high demand. Whether it's a new or used car on the black market stolen. Despite the fact that we have a variety of measures in place to prevent the loss of the car. Whether it's being cautious when parking in well-lit areas, there are guards and CCTV cameras. But what if someone stole it? All of them, in any case, can be done in a variety of ways. Let's see if the motorcycle is still missing. What are our options?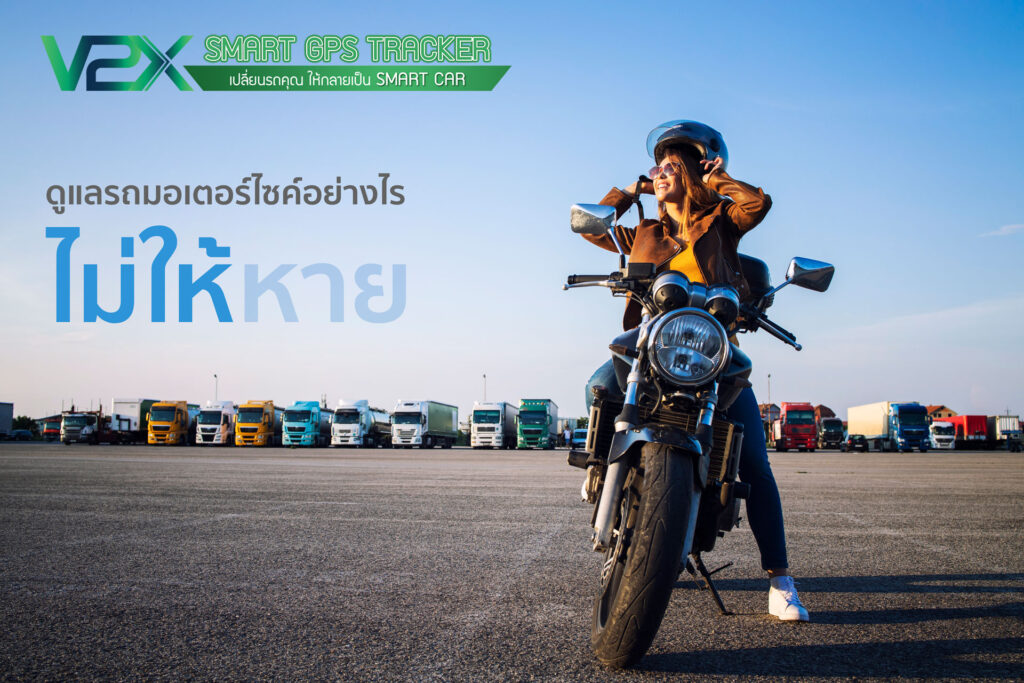 Call the cops.
The first and most basic step in the event of a theft or theft is to contact the police. Everything is legal in order to identify the stolen location and allow the police to prosecute and take the next step.
Look for witnesses.
If the location of the lost motorcycles is in a condominium, dormitory, or village, you should first look for witnesses at the scene to see if they witnessed the theft incident. Coordination of requests for images from the closed circuit (if there is one in that area) as evidence to assist authorities in coordinating the capture of the villain and tracking the motorcycle back.
Inform insurance
If you can't find your own car at first, keep looking until you do. Finally, we have the option of claiming our motorcycle insurance. Because the insurance company will help us find the car and pay a portion of the compensation if it is stolen. However, the car owner must purchase insurance for the loss of the motorcycle on a yearly basis.
Connect a GPS device
A new option for tracking and locating your motorcycle in real time and with pinpoint accuracy. Installing a GPS Tracker on a motorcycle is an example of this. where you can easily see details thanks to an app that tracks every movement Can help to prevent motorcycle theft If there is an incident, we will proceed to return our motorcycles in a responsible way.
Motorcycle GPS, good value, can be installed in many ways protect your car
V2X Track Lite Motorcycle GPS has many benefits. In addition to tracking your car, there are many other functions. It is an investment for your car that is worth the price. It's very easy to buy at the AIS shop, AIS online store or dealers through the AIS Telewiz shop, participating branches. Including online channels through various platforms such as Shopee, Lazada and JD Central.