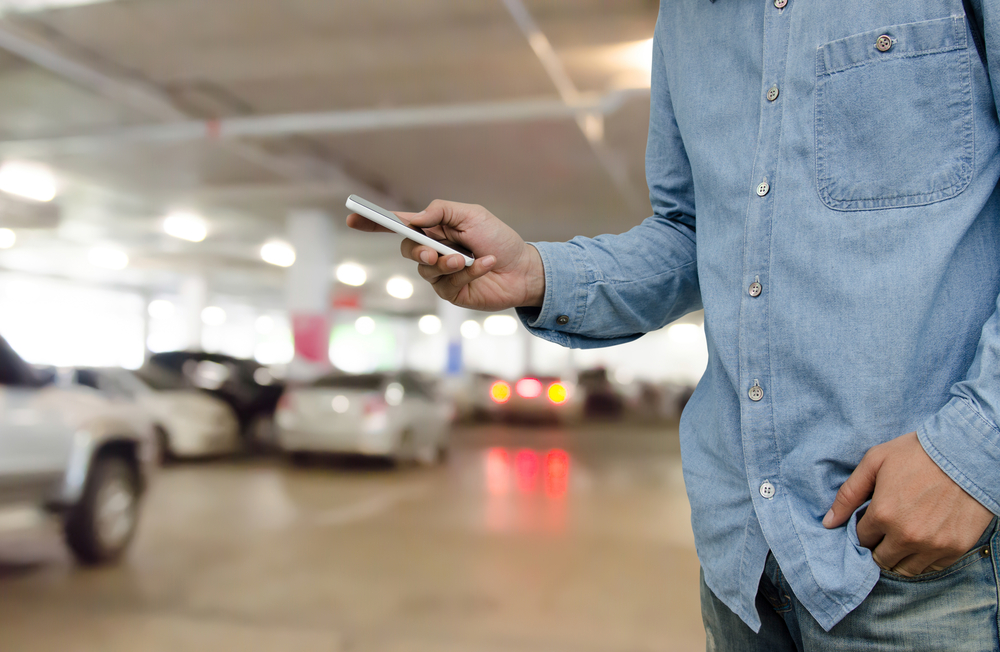 For those who drive Often encounter problems often Both in the problem of the car itself Or is it a personal problem for each person? And one of the problems is The problem of forgetting to park Of course, this problem many people have to face.
But that problem will go away. If you install the GPS in the car of V2X, because this device will come with various functions that are suitable for everyone who is forgetful, what functions will there be?
Follow the car quickly and accurately.
This function can definitely answer the question of people who often forget to park their car, because the V2X's car GPS will allow you to easily know the location of your car. just at your fingertips because you just turn on your smartphone and check the position of the car This was just able to quickly know that. Where is the car parked?
Maintenance appointment schedule
There are already many things to remember in a day. both work family affair If you want to remember about the date of appointment, the day of car maintenance again It may be a rather difficult matter. or some people remember in the beginning But after a while it might be forgotten.
Because V2X understands this problem. Therefore, this function has been added to everyone. How good would it be if GPS Stick to the car, in addition to tracking the car It can also help facilitate reminders for maintenance appointments. Because it will help to record the appointment schedule to remind your car maintenance.
Historical travel report
For anyone who wants to know where they have traveled. but may not be able to remember Because you might be traveling too often, you can't remember all the destinations.
But you can know your travel history easily just by installing the GPS in the car of V2X because you can easily check the history of the past trips. You can also check back up to 365 days, and you can get insights about your journey.
Many other functions
In addition to having functions that will meet the needs of forgetful people, V2X's car GPS has many other functions that will come to your convenience. And your car, whether it is a malfunction warning function of the engine inside your car. Driving behavior report function Fuel report function And many more functions that you will definitely not be disappointed.
If you want to know how well V2X's car GPS will help you. Buy and install it. Easy to buy at AIS shop, AIS online store or dealer through AIS Telewiz shop, participating branches. Anyone who is interested can come in and ask for information and purchase.