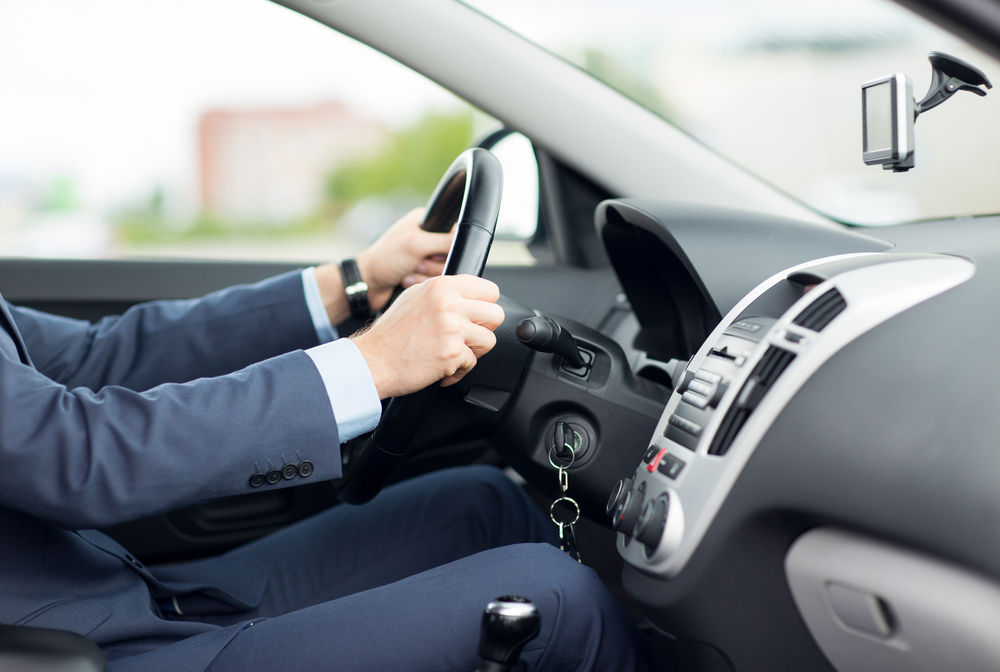 Before talking about the GPS tracking car, many people have probably heard or known about the OBD2 port that is an engine malfunction analysis report. And keep alerts to know that the normal is caused by what causes but may still wonder Where is the position of the OBD2 port in the car today? V2X has an answer for everyone here.
Check the list here before installing a GPS tracking device.
Obviously, OBD2 is an engine fault diagnosis system. that must be present in every car It is a practical measure of car manufacturers. The position of the OBD2 port is located differently depending on each car model. Most of them are located on the left, right or in the middle of the console area under the steering wheel of the driver's seat. The OBD2 port looks like a plug with a small pin hole in it, or there are 2 easy ways to observe it:
How to notice 1 If your car is OBD II, it must have MASS AIR FLOW SENSOR (MAF) or MANIFOLD ABSOLUTE PRESSURE SENSOR ( MAP) your car has either. Both of which are installed in different locations. A simple point to notice, if the MAF is installed in the air filter through the filter already, the MAP will be in the area first. The valve closes – opens the air itself.
How to notice the 2nd look at the computer box, also known as the Electronic Control Unit (ECU) that there is a cable attached to the SOCKET that is for checking engine malfunctions or not. When you notice the SOCKET, count to see if there are 16 points connected or not. If it is 16 points, you can be sure that it is an OBD II car. Most of them are located under the drawer on the passenger side. Which will vary depending on the make and model of the car.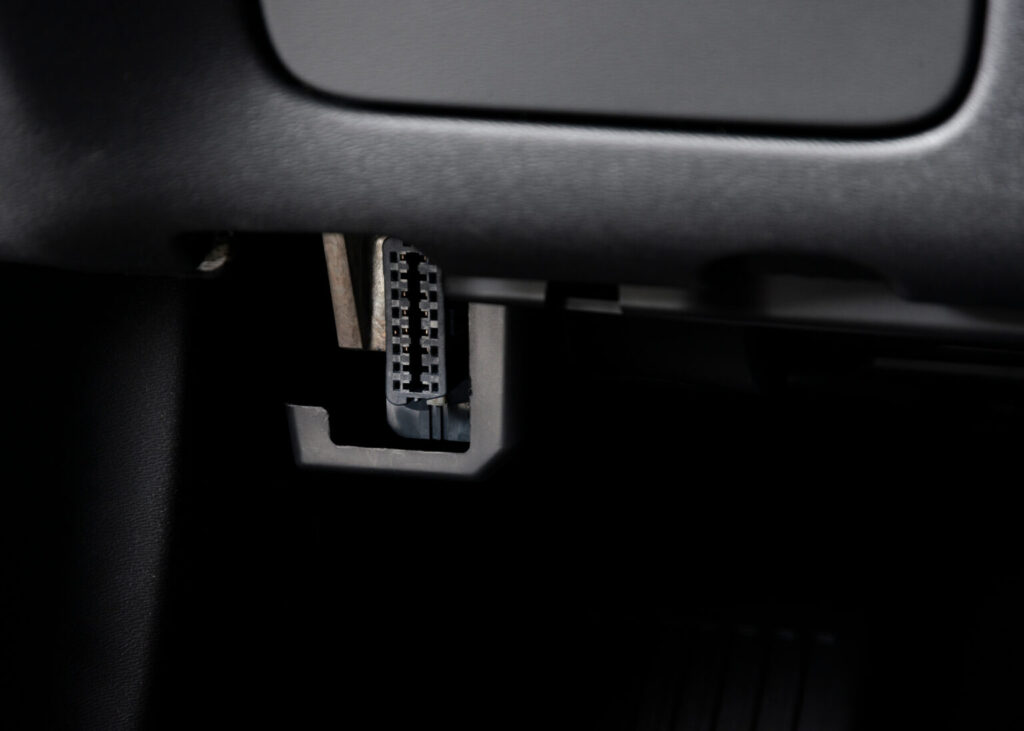 Once the basic location of the OBD2 port is known, installing the V2X Smart GPS Tracker Car GPS Tracker is easy, no need for a technician. Just buy the tracker device. register and plug the device into your car. Then wait for the signal to flash at the GPS tracker, the LED lights in all 3 colors, if all stuck. This means the device is ready to use.
It's very easy to find V2X smart car tracking devices at the AIS shop, AIS online store, or the dealer through the AIS Telewiz storefront, participating branches. Anyone who is interested can come in and ask for information and purchase.