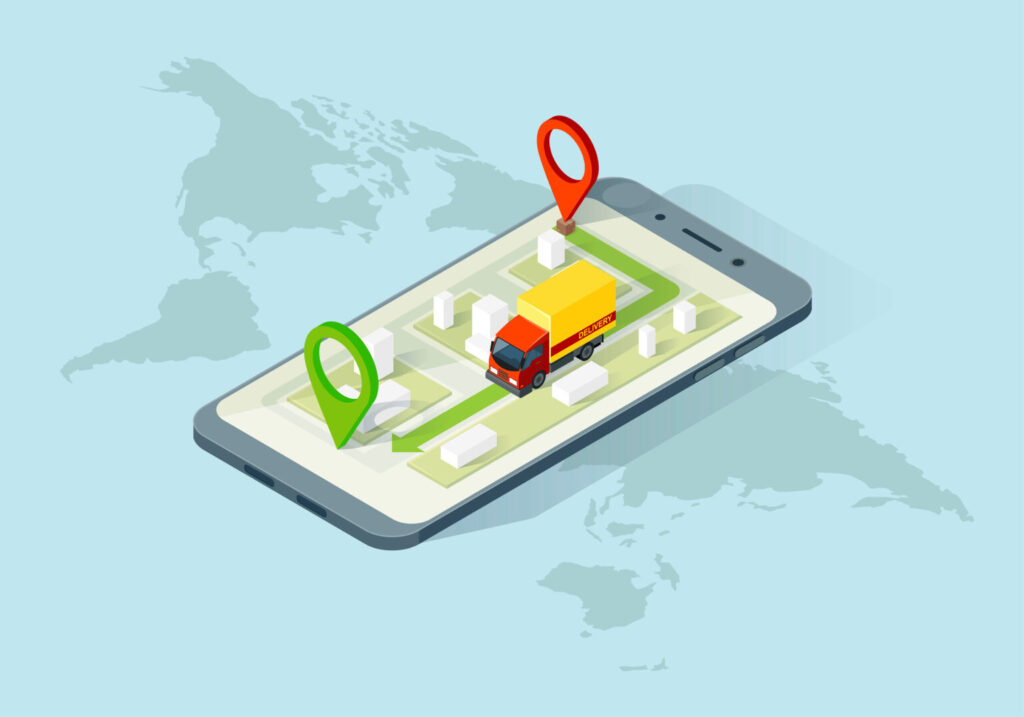 In the digital era, everyone has probably heard or known about GPS, which is a smart device that can locate the car in real time for some time. But many people know about this car tracking device. There are functions that are suitable for those who do business related to transportation and transportation. What will be there… Let's go and see!
Let's get to know the GPS in the car.
Car GPS is an intelligent technology to identify the location of objects on the earth, commonly installed in vehicles such as cars, motorcycles, trucks, dangerous goods trucks, boats, etc. by the function of this car GPS device. There will be a GPS signal chip that receives signals from satellites that help calculate the coordinates or the location of the car and can also determine the speed on the road. Shows the motion path of an object. Including also able to alert the abnormalities of the car, which GPS car mount can be installed by itself and can be used on our mobile phone or tablet easily.
Highlights of V2X Smart GPS Tracker, a car GPS device that helps businesses to be more efficient.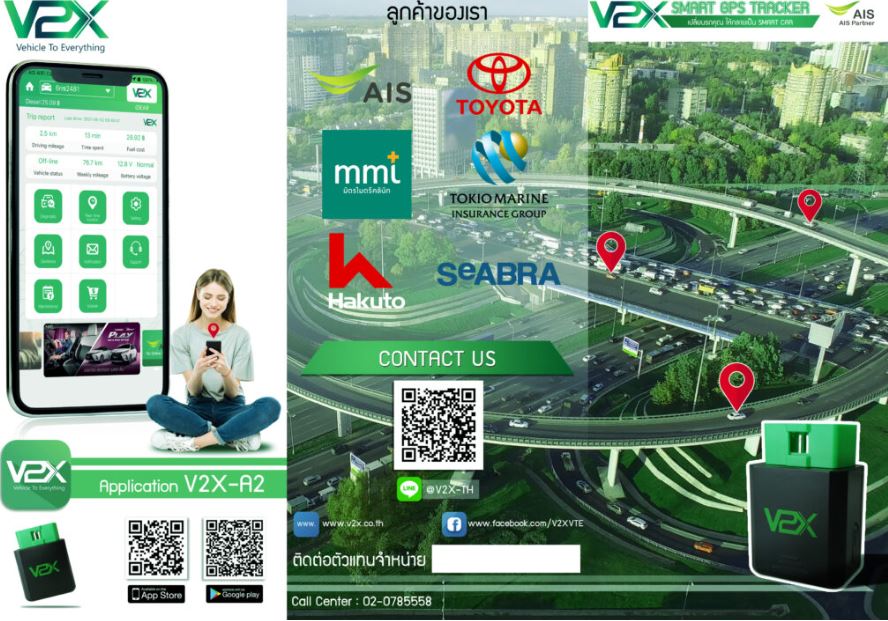 Car GPS is not only a device installed to determine the location of the car only. But in the field of businesses that require travel for the most part for example Freight Forwarding Business Businesses related to transportation both on the road – on the boat, etc., by V2X's car GPS will help the service to manage the business more efficiently and can also track Fix any situation that arises quickly as well.