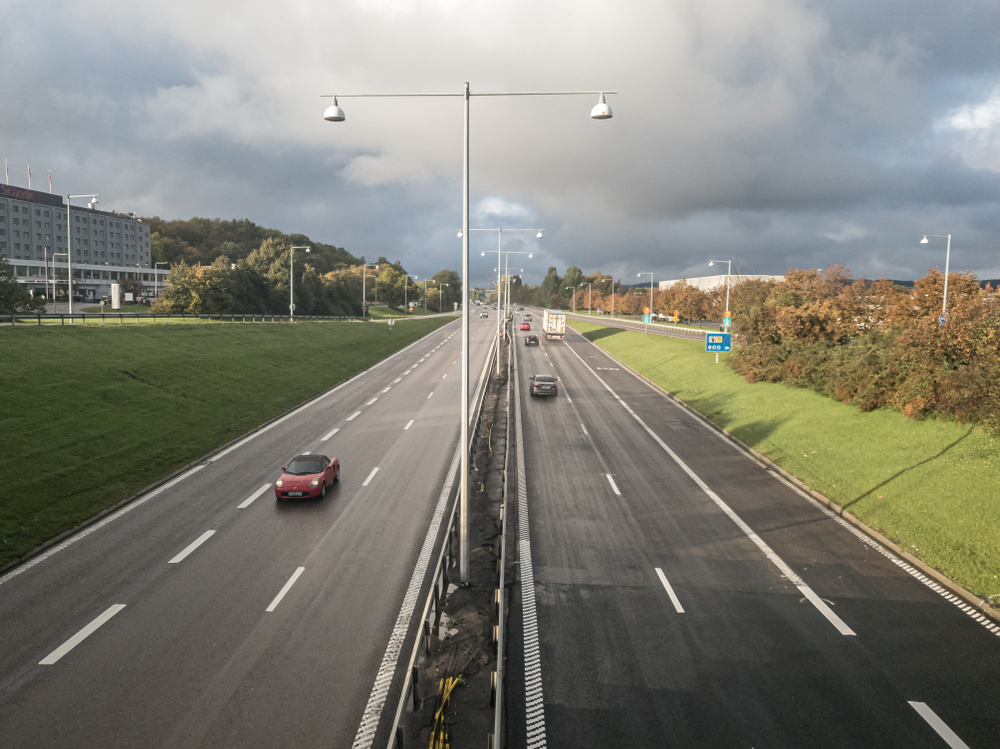 Comparing the car purchase rate in the first half of 2021 with the first half of 2020, it can be seen that the car purchase rate is 373,191 cars, an increase of 13.6%, which is the top problem. The things that many people meet, can't escape the story. Forget to check the running distance of the car whether it's due for an oil change or not. Sometimes we forget to check the condition of the car until it affects the engine system damage without our knowledge.
This is another reason why it is important to have a car tracker like the V2X Smart GPS Tracker from V2X. and the location of your car easily via mobile phone Just install the application "V2X – A2" and there is also an alert system when there is an abnormality in the car. This is reassuring alleviate problems of your favorite car
Why is the V2X car tracker more than just GPS Tracking?
V2X has a car tracker called V2X Smart GPS Tracker. that are more useful than you think Smart functions beyond GPS Easy to install by yourself, easy to install by yourself, no need for a mechanic. And it also makes you feel relieved that you won't be afraid of your favorite car getting lost anymore.
GPS Tracking is not as expensive as you think.
V2X car tracker versus geolocation capability And the position of your car easily and quickly through an application on your mobile phone. Easy to buy, inexpensive, anyone can own it.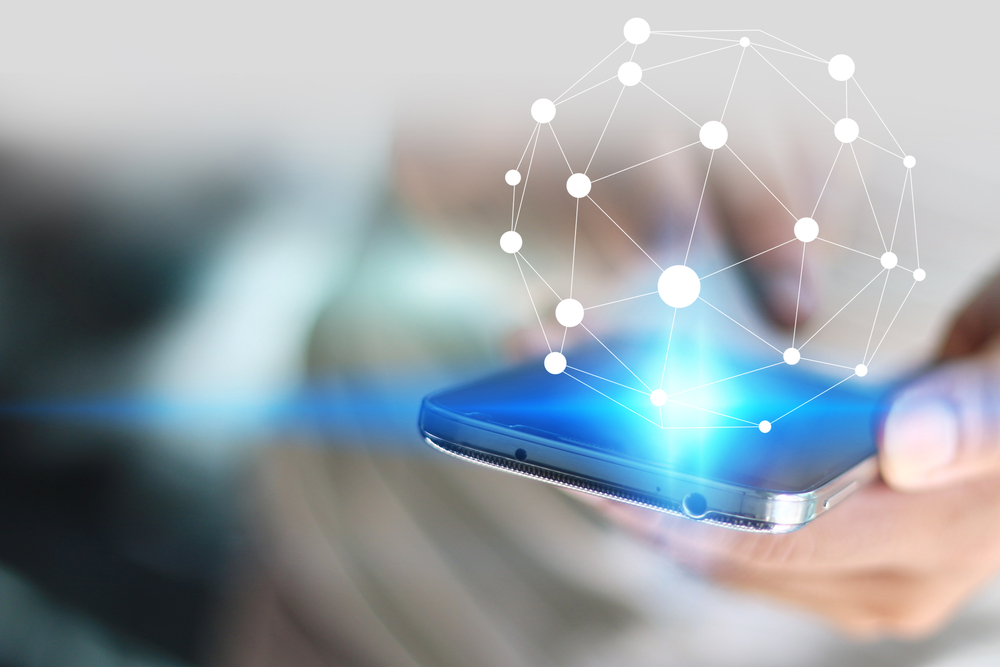 There is a GPS signal chip that can receive signals from satellites.
V2X's GPS Tracking is a vehicle tracker with a signal chip capable of receiving signals from satellites. make the coordinates and the location of your car precisely, instantly
Past travel reports
V2X Smart GPS Tracker allows you to view travel reports for longer than anyone. which can retrieve insights You can choose to view the date and time you want, up to 365 days back.
Feel relieved as if someone takes care of your car 24 hours a day
V2X's car tracker allows you to find coordinates wherever you are. The location of your favorite car is always possible. It's like having someone to take care of and protect the car for 24 hours.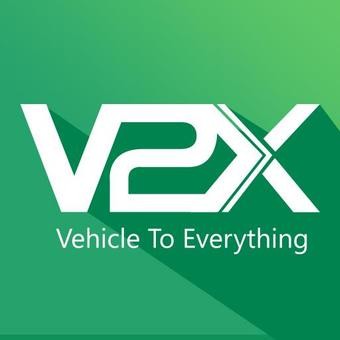 It can be used through the application "V2X – A2".
In today's era where everyone is doing various transactions. Through more and more phones, V2X Smart GPS Tracker is one of them. where you can easily know the car status through the V2X-A2 application in real-time anywhere, anytime
And all this is the reason why V2X car tracker is more than GPS Tracking because it provides you with a lot of convenience. Plus, it's easy to use, no hassle. If anyone is interested, they can buy it at the AIS shop, AIS online store, or the dealer through the AIS Telewiz storefront, the participating branches.