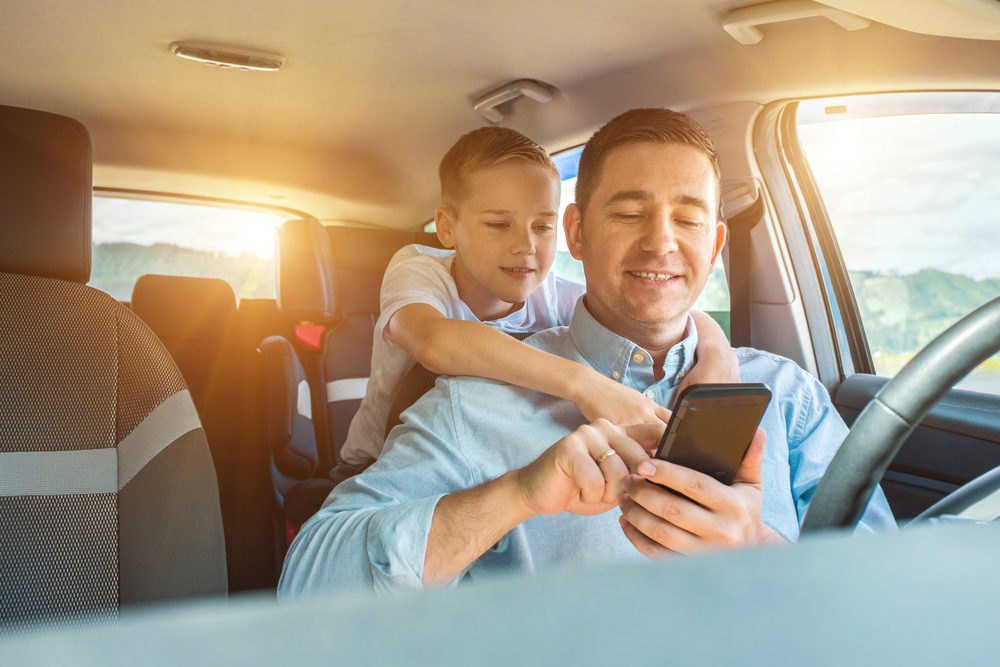 In today's era, communication devices such as smartphones and new technologies can facilitate life. For example, traveling like cars has played an increasingly important role in our daily lives. Who owns the car With frequent trips to different places, GPS Tracking is a must-have item in your car thanks to its many useful smart functions. Both vehicle malfunction alerts oil price report battery charge report radiator temperature, etc.
moreover Traveling to many different places makes us sometimes forget the travel route of some places. If you want to go back and look again, what should you do? Don't worry about it, V2X's GPS Tracking can report trips up to 365 days back. So how do I check my trip? Can you see through your smartphone? Today V2X has included the answers in this article.
Install the application "V2X-A2" wherever you are!
GPS Tracking, in addition to identifying the location of the car There is also a travel report function for up to 365 days, suitable for people who forget or want to check the route of the car. Can be done easily, just install an application called "V2X-A2" on the smartphone, which is an application that displays the information of the car connected to GPS Tracking directly, supports both iOs systems 11.0 and Android 5.0 and above once the application has been downloaded. The next step is to register a new user. Now everyone can check the route of the car.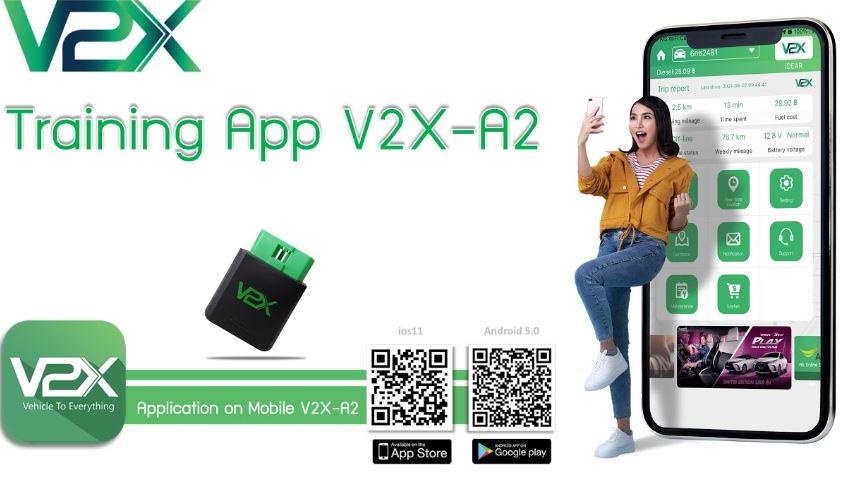 For new users who have not registered before. Click on the menu page and select registration as follows.
On the user registration page Please specify phone number
Confirm via OTP from the number you want to register and set a password.
Click accept the terms of use, terms.
Press the register button to register.
You see, the V2X Sr GPS Tracking application is not difficult to install, anyone can easily do it by themselves. The V2X smart car tracker can benefit you more than you think. It is very easy to buy at the AIS shop, AIS online store or the dealer through the AIS Telewiz shop, participating branches. including various online platforms such as Shopee, Lazada and JD Central
Anyone interested can come and ask for information. And can buy it now!