In an era where we have to live, travel, work, earn money to sustain life. Survive in this difficult era. Cars and commutes are things that we face every day. Some people may be familiar with navigation or location systems from our Smartphones or GPS devices.
           But would it be better if we bring GPS in the car to use in management? And add convenience to us or our business, let's see what can a car GPS do more than tell the location?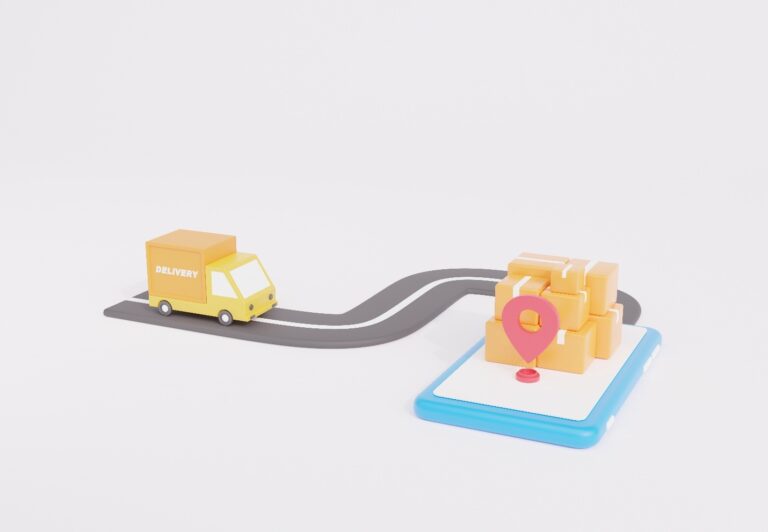 Transportation, logistics and public transport businesses
           Many Platforms, many agencies have introduced a GPS car system to use in car management in the system to make it easier to check. Queue for service And can also check the necessary reports back as well, which makes the difference between the matches. Because if anyone can bring a GPS in a car and a platform that has quality, safety, and standards to use, it will make the work faster, more efficient, and customers like it more. Owners who do not use or use GPs in cars that have no quality
           The factors affecting the decision that operators use to choose quality car GPS services are: 1. Quality 2. Price 3. Reliability
           These three parts have to be balanced. If it's cheap but doesn't have the quality, there's no safe storage. Businesses are at risk, customers feel insecure. If the price is too expensive, even with high data security and a good system, customers will go for the cheaper Car GPS. But the safety is at the standard level at a more reasonable price, which all affect the decision to use the whole car GPS.